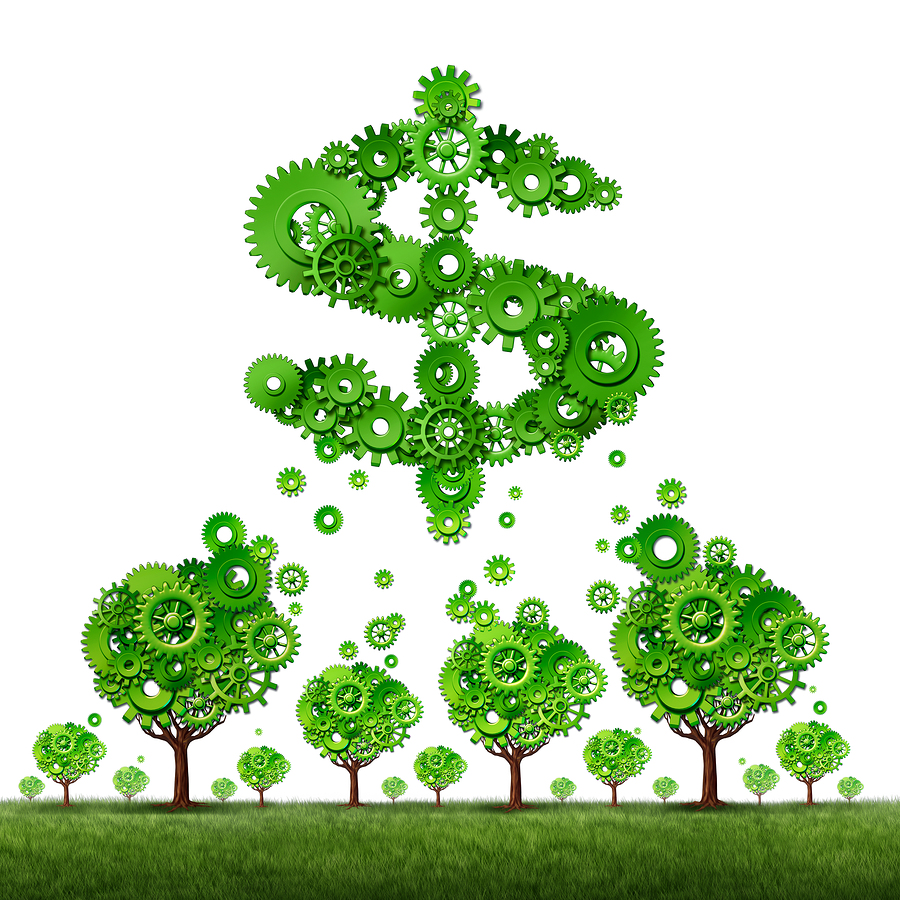 Become a
Reportintel Partner

and start earning revenue today!

Reportintel is branded as the most specialized tool for property owners, landlords, realtors, and business professionals to quickly and efficiently screen their applicants. Our proprietary software provides you with a quality product that has both functionality and portability. Reportintel is ideal for business professionals who feel their members and clients can benefit from having up to the minute credit reports including score, criminal search, evicition searches, and more. No other screening product on the market will help you reduce your risk and maximize your revenue!
Realize your
uncapped earning

potential
Here's how to partner with
Reportintel!
You agree to promote Reportintel to your members or clients;
We will provide you a co-branded version of Reportintel with a dedicated URL;
We track transactions and pay an agreed upon override on transactions processed via your unique URL.
Partner
benefits!
Broaden the products you offer your members and clients;
Differentiate yourself from your competitors;
Unlimited support from our dedicated team;
No minimum required to become a partner.